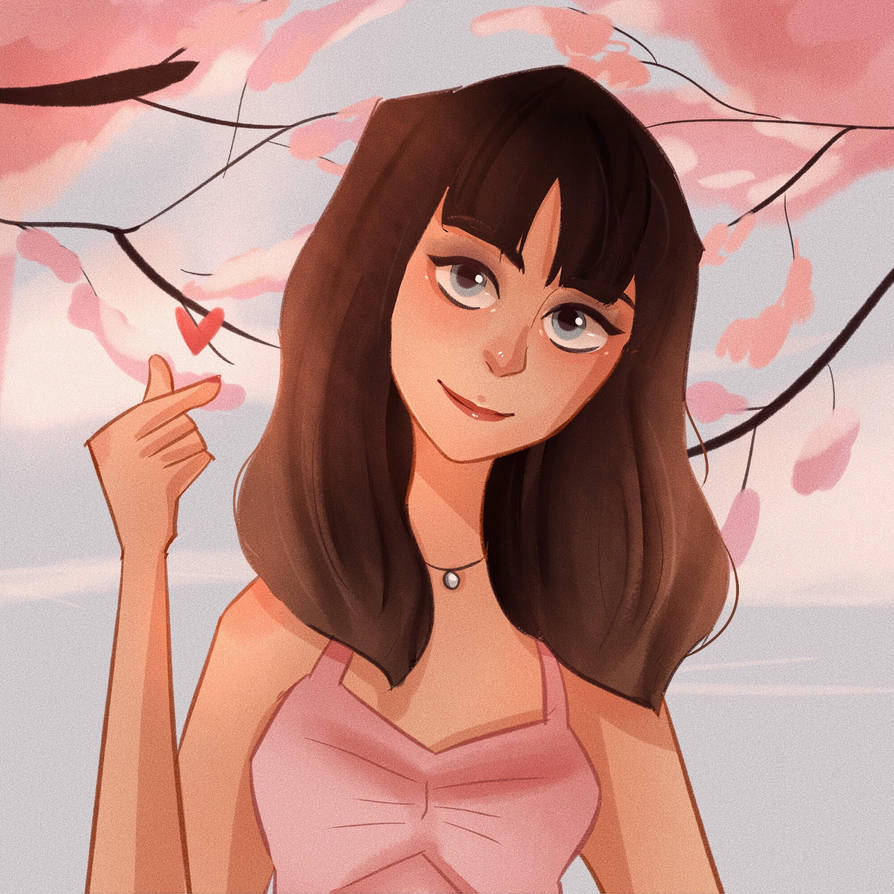 And, welcome to my diary, my memory keeper – my blog! I'm Zaara Catherine, the owner/writer behind the scenes; 24-years old and based in Pennsylvania, USA. I am currently getting my degree in Medical Billing and Coding but once finished, I plan on going to college for Web Development! 
I'd like to say I recently came across it but, my introduction to any blogging was around 2012/2013 with Tumblr! I followed so many inspirational blogs that would post reviews, talk about their lives,  and so forth with adorable themes and graphics and I fell in love with it and decided I wanted to give it a shot; although at that time I only 'reblogged' content.
A year or so past and Tumblr was sort of dying off, people were leaving and although I don't recall exactly how I found out, I discovered the same sort of blogs I loved on other sites, one being WordPress. 
Twitter ♡ Pinterest ♡ Tumblr ♡ Goodreads